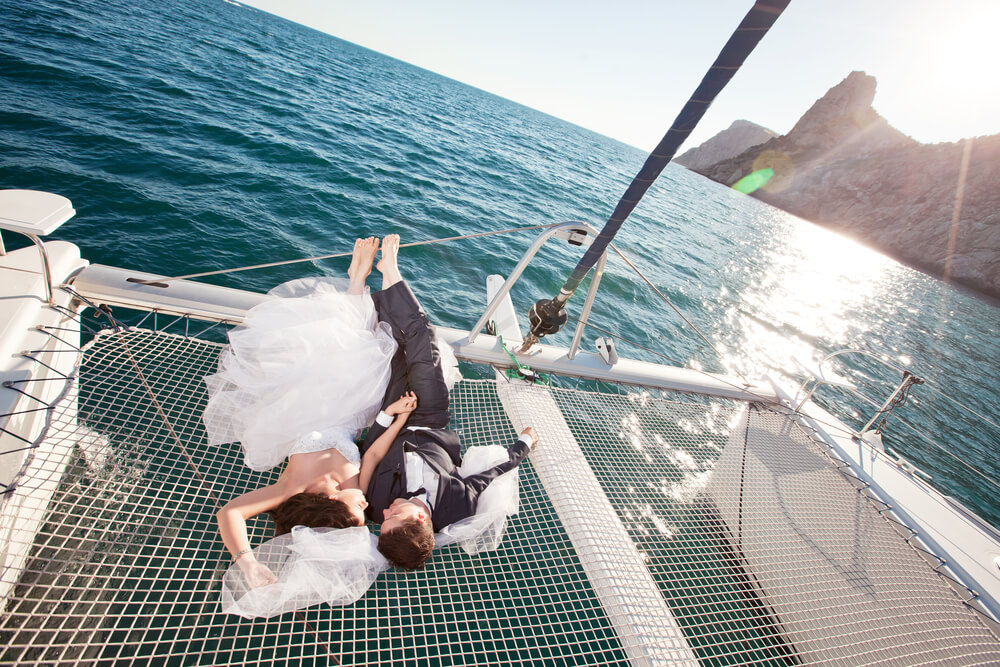 Wedding Planning
No, we don't book venues, caterers, and bands, but we are happy to sit down with the happy couple to discuss what it looks like to merge two people's individual finances into a married couple's finances.
According to a 2013 survey conducted by the Institute for Divorce Financial Analysts, 22% of the respondents indicated that "money issues" was the main cause of their clients seeking a divorce. We can help you find common ground early in your marriage and establish a solid foundation on which to build your financial life together.
Ready to set sail toward your financial dreams? Contact us to get started.