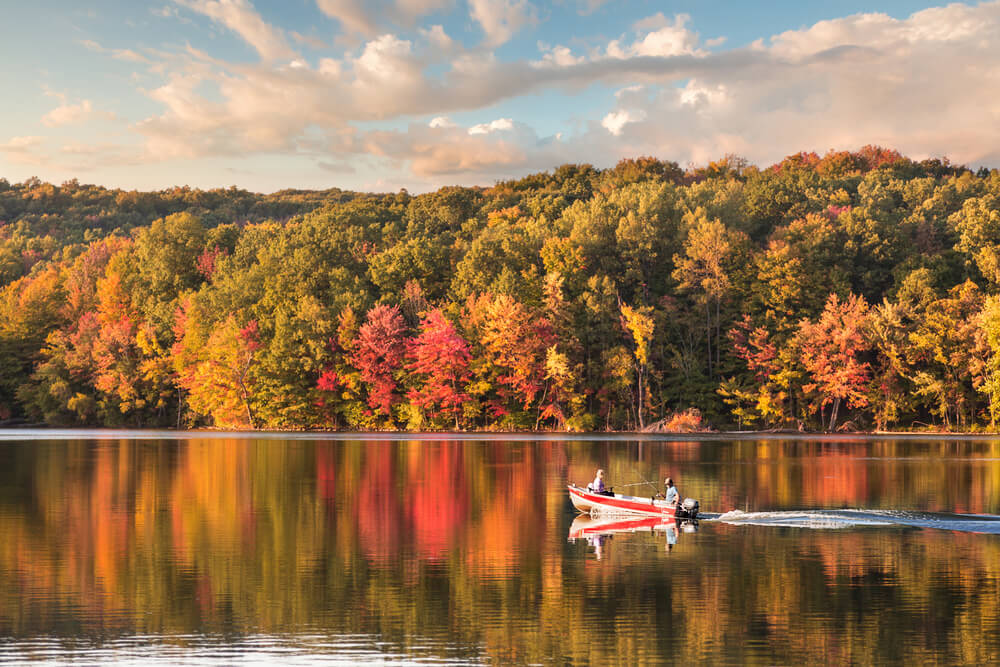 In Retirement
Congratulations, you've made it! After decades of hard work, you've achieved a well-earned retirement, and you're ready to begin life's next journey. We're here to help you understand your income and liquidity options and fund your daily needs in retirement. We do this without employing expensive and illiquid annuity products.
We monitor your savings, investment and tax planning strategies to help ensure they are positioned with the potential to sustain your desired retirement lifestyle. Put simply, we help you feel confident with your finances so you can enjoy your retirement years.
Ready to set sail toward your financial dreams? Contact us to get started.