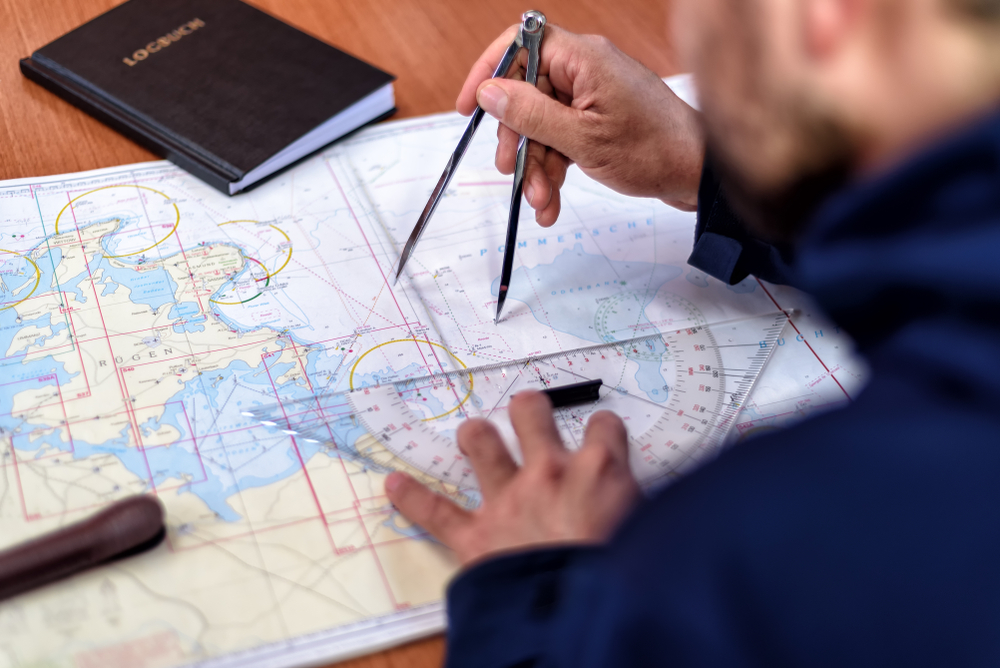 Financial Planning
A financial plan serves as a map toward your personal financial destination. We work with you to develop a financial plan that meets your needs and navigates your journey toward success.
Our goal is to ensure all aspects of your financial life are working together to give you the best possible chance of accomplishing your long-term goals.
Ready to set sail toward your financial dreams? Contact us to get started.