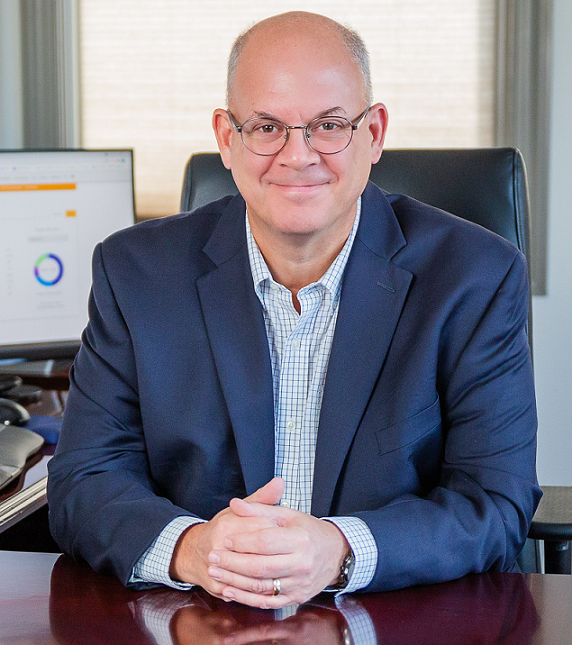 T. Warren Bass
Founder & Partner
Warren Bass has an innate interest in people and technology along with a fiercely independent streak. That independent thinking and eagerness to get the most out of life led him to take a less traveled path that eventually prepared him for the perfect career as a financial advisor.
Over the years, Warren took classes that interested him but didn't like the idea of having to pay for some of the classes a college or university insisted he takes to complete a degree. In 1985, he decided to do some research into what his options were. Soon, he had a plan: Warren took a break from college and joined the U.S. Coast Guard, where he could be of service, "learn by doing," and be out on the water, which he's always loved. From 1985-1993, Warren served in the U.S. Coast Guard, attaining a final rank of Radioman First Class. This put him at the heart of cutting-edge communications technology that eventually became what we know as email and the internet.
Read More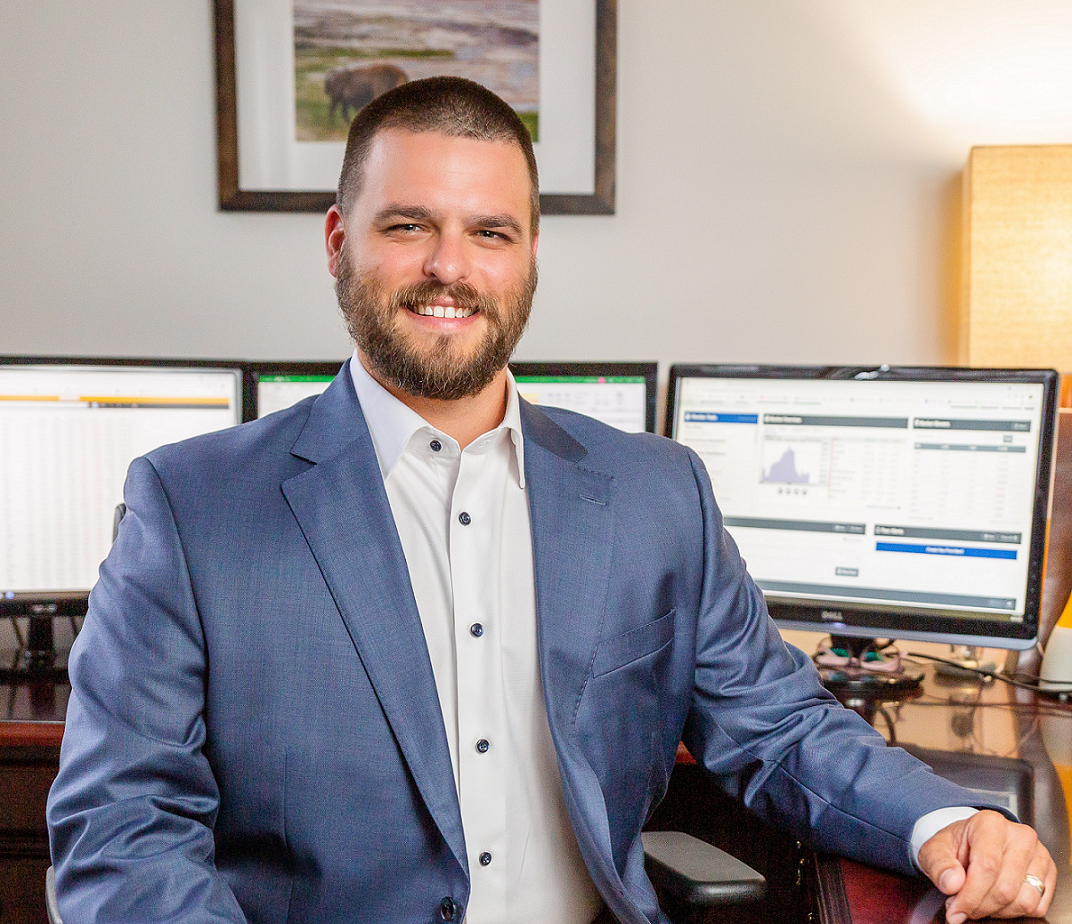 Charles "Chip" White
Partner & Financial Advisor
Chip White is a native of Roanoke, Virginia, and the son of small business owners in the community. He gained valuable life experience early on by working in those businesses growing up. He enjoys working with people and helping them pursue their potential. His path through life demonstrates this as he was a teacher, camp director, and a district leader for the Boy Scouts prior to becoming a Financial Advisor.
He earned his bachelor's degree at Virginia Tech for Music Education and Performance and his Master of Music degree from Florida State University.
Read More