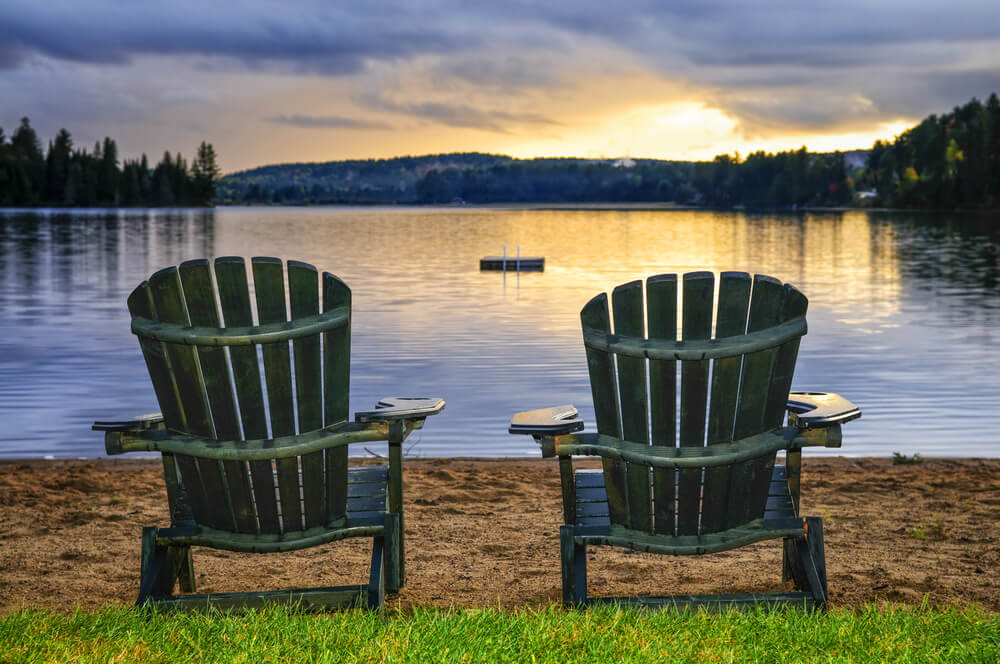 Estate Planning
We believe everyone should have an estate plan in place to protect their loved ones and themselves. That is why we incorporate estate planning discussions into each client relationship.
We are not attorneys and, therefore, cannot provide documents or legal advice. But we can discuss legal concepts with you to better prepare you for the time you will spend with an attorney to outline your plans and wishes.
Once we understand your current financial situation and legacy goals, we discuss the basics of the following with you:
Last will and testament
Irrevocable and Revocable living trusts
Advance medical directive
Medical power of attorney
Durable and/or temporary powers of attorney
We also have a system in place to follow up with you (read "nag you") to put your estate plan in motion. Too many times we have seen clients spend their time and money having an attorney prepare their legal documents only to leave off the critical steps of account ownership assignments and beneficiary designations. We are committed to helping you complete this important process.
Ready to set sail toward your financial dreams? Contact us to get started.